About Simple Freight
Services
Welcome to Simple Freight Services Limited
International Logistics is a quite complex and increasingly challenging component of the Supply chain. At Simple Freight Services, we deliver expertise to solve logistical problems by turning challenges into actual competitive advantages for our valued clients and partners worldwide
We are a total logistics company offering a variety of transport related products and services. Our Aim is to make International shipping Simple.
Our transport solutions are fit the diverse and dynamic needs of our customers by tailoring our wide range of services (sea freight, airfreight, customs brokerage, warehousing and distribution) to the specific needs of each valued client
Our
Team
Simple Freight Services Limited was founded by Young Professional Ricky Bathla on 2008 and later joined by Giney on 2009.
As the journey pass on, the company grows and able to create the most productive team to safely handle your freight requirement.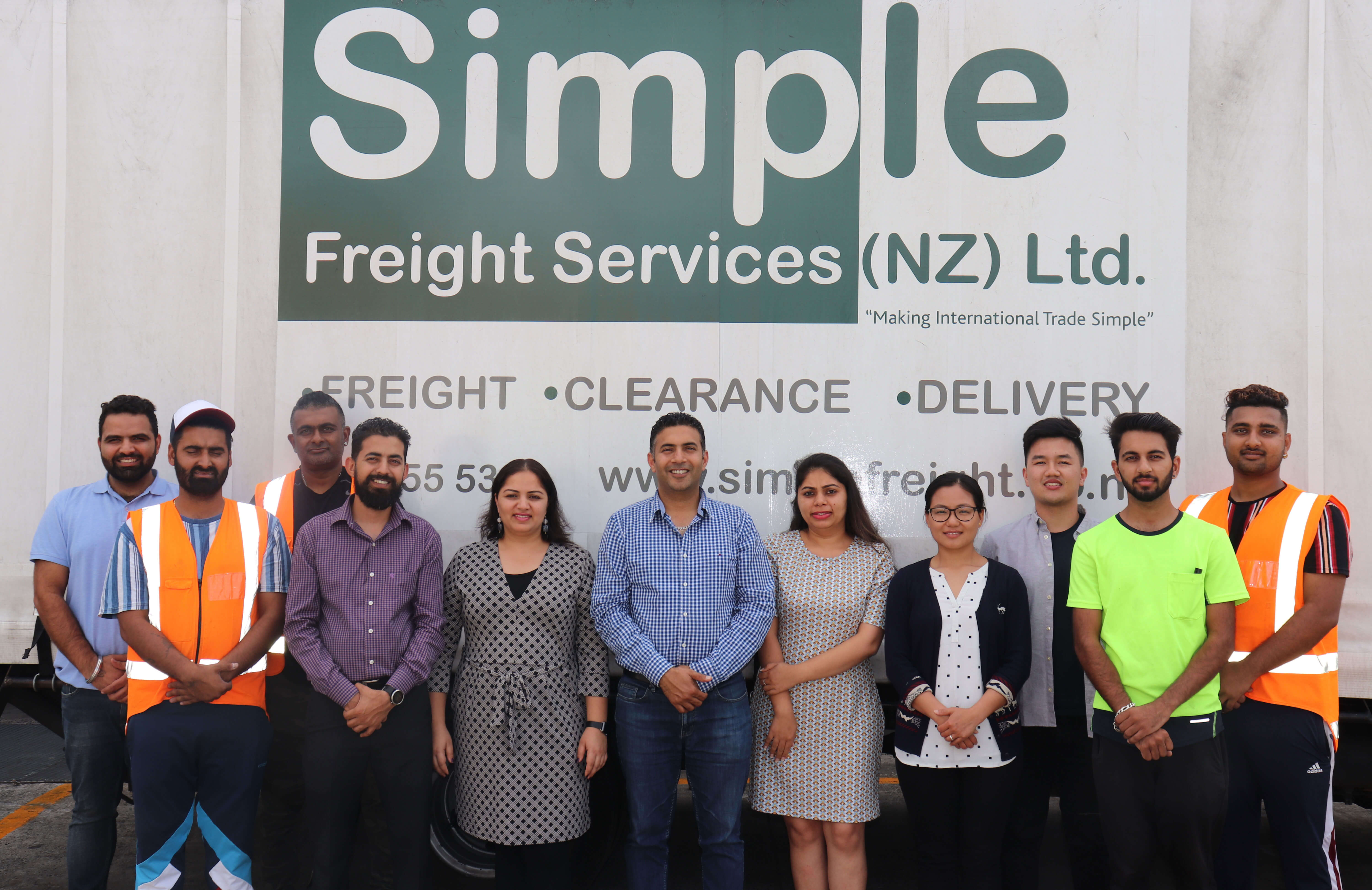 Our
Vision
We Believe that International Freight Should be "Simple", "Efficient", and "Affordable
Customer Cargo
is our first priority
We are Knowledge Based and Competitive
Our Agents are our Partners
Customer Cargo is our first priority
We are Knowledge Based and Competitive
Our Agents are our Partners
Get a quote for best price and service